Description
Owen Dual Head Baby Wall Light
Owen Dual Head Baby Wall Light is comprised of high-quality Die-cast aluminum alloy which has a high durability, higher reliability, higher lasting quality compared to aluminum. Clear glass diffuser installed on both up and down light of the fitting to emit the clear, strong penetrating lights, maximize the illuminated areas of your house. Optimum size of the wall light could brighten up your house and guide your guest towards the entrance of your house.
The stylish and simple style design can be easily matched with other decorations, in line with contemporary aesthetics. It is perfect in outdoor and indoor for yards, doorways, porches, ground, garden, pathway, square, stairs wall, bathroom, bedroom, living room, office, hotels and department stores.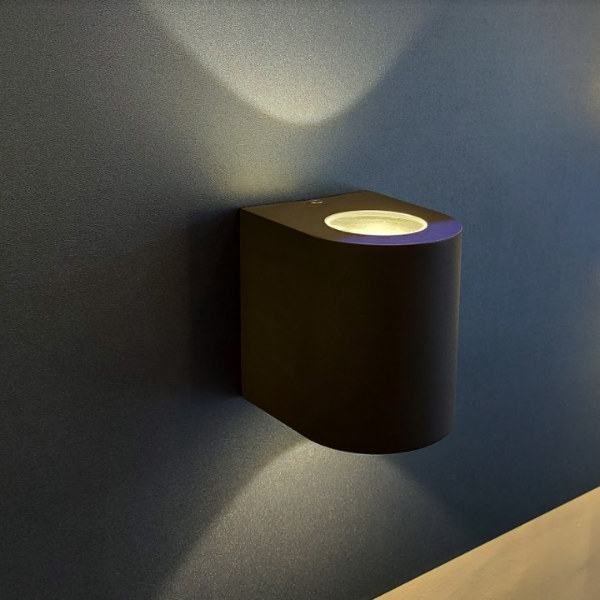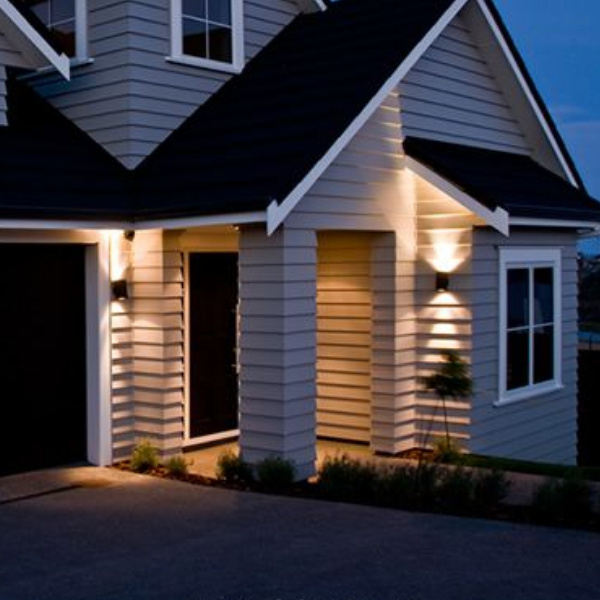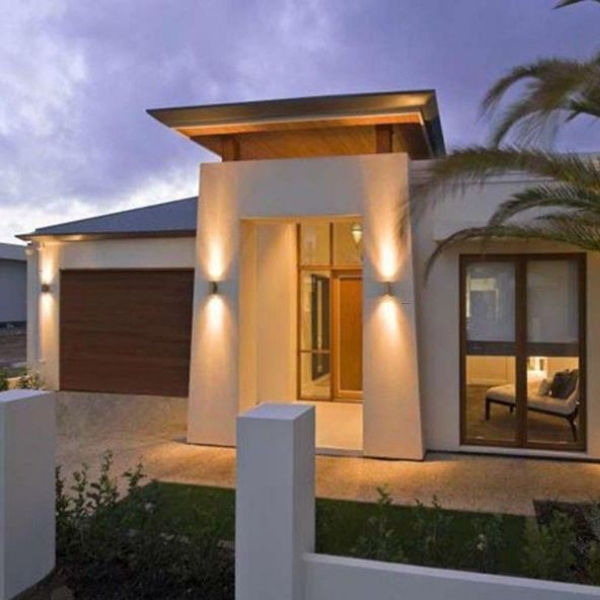 OWEN | Dual Head Baby Wall Light 5W
Product Specifications:
Color: Dark grey
Case: Die Cast Aluminium Body
Wattage: 2 x 5W
Lamp Quantity: 2 LED Lamp
LED Color: 3000K (Warm White)
Non-Dimmable
Lens: Clear Glass Diffuser
IP Rating: 44
Installation/Mounting: Wall Mounting
Dimension: 87mm (Dia.) x 100mm (W) x 103mm (H)
What's In The Box:
Package C/W 1 x OWEN Dual Head Baby Wall Light
Package C/W 2 x 5W LED Light Bulbs
* Photos displayed is for illustration purpose only *
How long will it take to receive my order?
Orders will be shipped out within 3-5 working days after the order is placed. 

Pre-order items 

will be shipped out within 14-20 working days after the order is placed. 

Customization items 

will be shipped out within 4-6 weeks after the order is placed. 
How long is the warranty period? 
Each product purchased comes with a 12 month warranty. 
What is your 30 day money back guarantee?
Products are available for return and refund within 30 days after the product is received by buyer. Returned products cannot have been installed and must be in resalable condition and contain all original packaging.
Have Question? Ask An Expert
For further information, please refer to the FAQs.
Stay Informed and Save Big with Our Newsletter
Be the First to Know About Exclusive Deals, Insider Info, and More - Sign Up Now!