Aurora Smart Lighting Make Simple
Aurora Plug N Play Smart Bulbs
Set the perfect ambience and bring your home or business to life with Aurora LED Smart Bulbs which allow you to create a variety of moods and scenes, and control your lighting from anywhere, at any time.
Philips WiZ Smart Lights
Smart lighting made simple. Improve the way you work, feel and simply enjoy the environment you're in with WiZ smart lighting that cover the range from fun to functional.
6 Cool Things to Do with Smart Bulbs
Set & Save Favourite Scenes
Programmable scenes allow you to save your favourite lighting settings. From dimmable white to any color of the rainbow, the choices are endless. You can change the ambiance to suit whatever you're doing like watching movies, romantic dining, dance parties, etc.
Dim & Brighten
Aurora Smart Bulbs enable you to create a warm, cozy ambiance with just a few taps on your smartphone. Whether you want to brighten or dim the light, switch it on or off, or in some cases, even change the color it illuminates, the best smart lighting ensures you don't have to leave the sofa.
Have Fun With Colours
Set the right ambiance for any moment with smart bulbs that create a spectrum of colors. You can easily change the colors and vibe of your room to match your mood. All you need to do is tap on your desired scene and it will perform the specified action for you.
Sync & Play Music
Live an amazing lighting experience with Aurora Smart Bulbs that can be synced with whatever music you have playing, changing color and flashing along to the beat, bringing a concert or festival vibe in the comforts of your own home.

Scheduling Your Lights
Scheduling your lighting to come on at dusk or home time means your house will always have a welcoming glow when you need it. And scheduling it for morning can help you to wake more gently than a blaring alarm.
Control Away From Home (with Aurora WifiBridge)
You can use the Aurora Wi-Fi Bridge (separate purchase) to control your lights while you're away from home and set up location-based triggers to turn on the lights when you arrive and turn them off when you leave.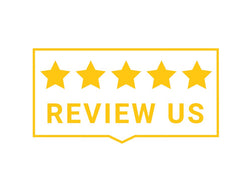 Amanda Yew
Amazing experience, totally worth the price!
I have replaced all my old halogens with smart bulbs. The installation and setup took me less than 5 minutes. Everything was working well and I can easily control the lights through Bluetooth on my smartphone. I was very impressed with its color-changing and automation capabilities. Whenever I'm watching a movie or listening to music, I will turn on the party mode and the colors really look stunning together.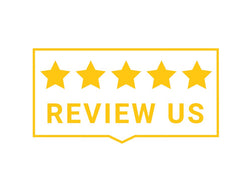 Muhammad Zulkifri
Exactly what I was looking for!
This is my first time using smart bulbs. I have ordered 6 bulbs for my new condo and I like how the brightness and colors change with my mood. These lights can be scheduled to turn on or off automatically, it really saves my electricity bill as I always forget to switch off the lights when leaving home. It was very convenient to use and I would consider getting more in the future.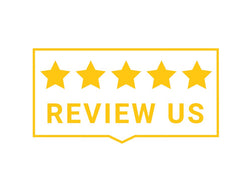 Jonathan A.T.
The Coolest Thing I've Ever Had!
Aurora Smart Bulb is the coolest thing I've ever had! I'm very enthusiastic about smart technology and the color-changing lights have made my gaming experience more fun and exciting. Sometimes, I sync them with my playlist and the lights really "dance" to the music rhythm. That was really cool! I would definitely recommend these bulbs to my family and friends!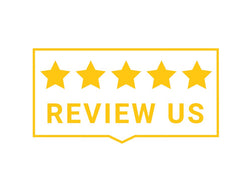 Singham Dhruv
Best Purchase Ever!
I purchased 4 of these and am highly satisfied. The effects are awesome. I like how I can use my iPhone to control these light bulbs. The colors are fun and vibrant. I would highly recommend buying this bulb as it is far more cost efficient than other competing brands on the market.