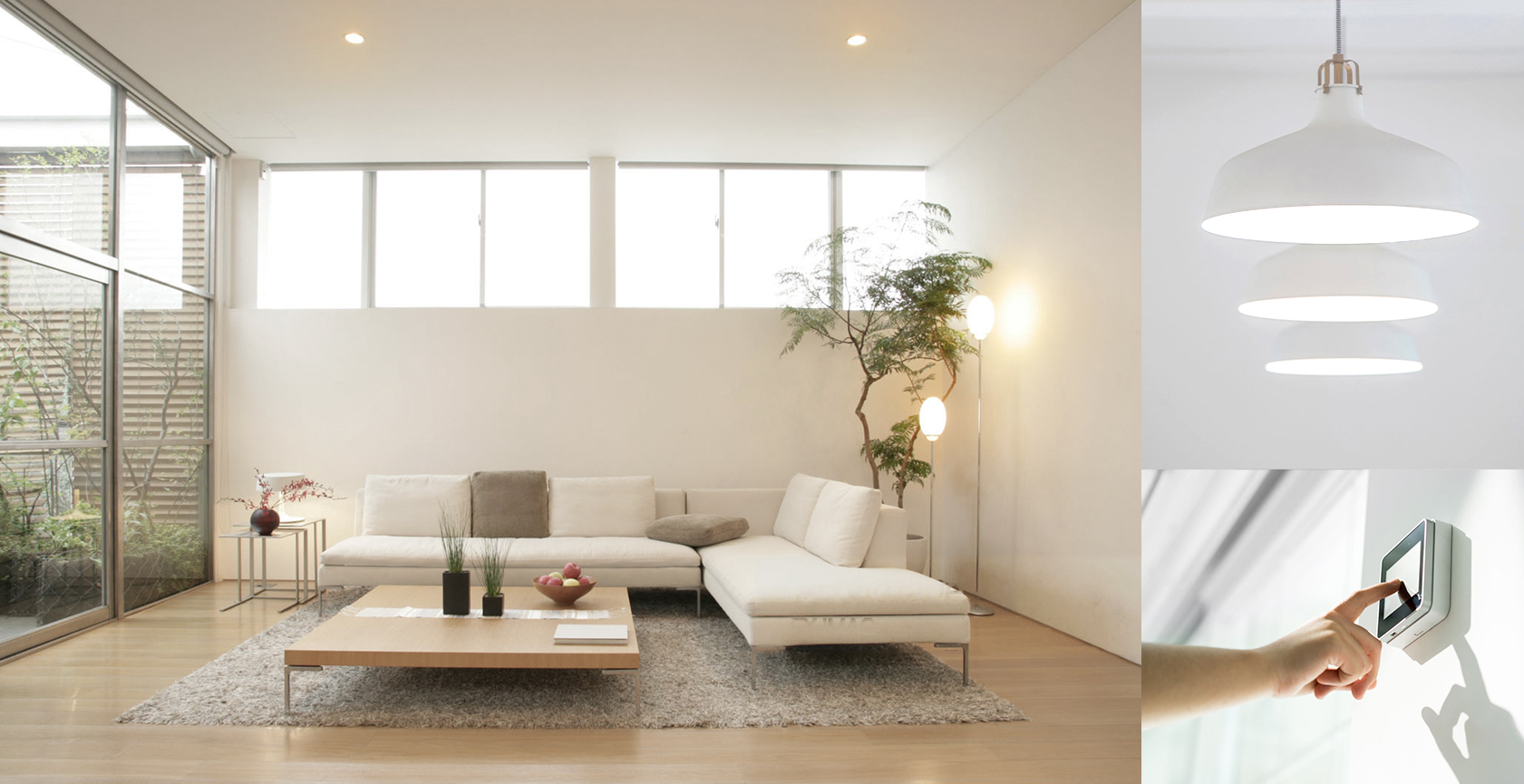 "Contemporary design, coupled with high functionality, at affordable prices". 
This has always been, and continues to be, our motto. 

At the cutting edge, we develop and sourcing of products that are tailored to the needs of our customers. Currently we are working intensively on the the subject of Smart Lighting and bring light and lighting into a digitally networked and easily controllable form. 
Whatever the future will bring in terms of light, we will continue to carry contemporary lighting solutions for all areas of life.