"What we serve, what we care, customers are our priority."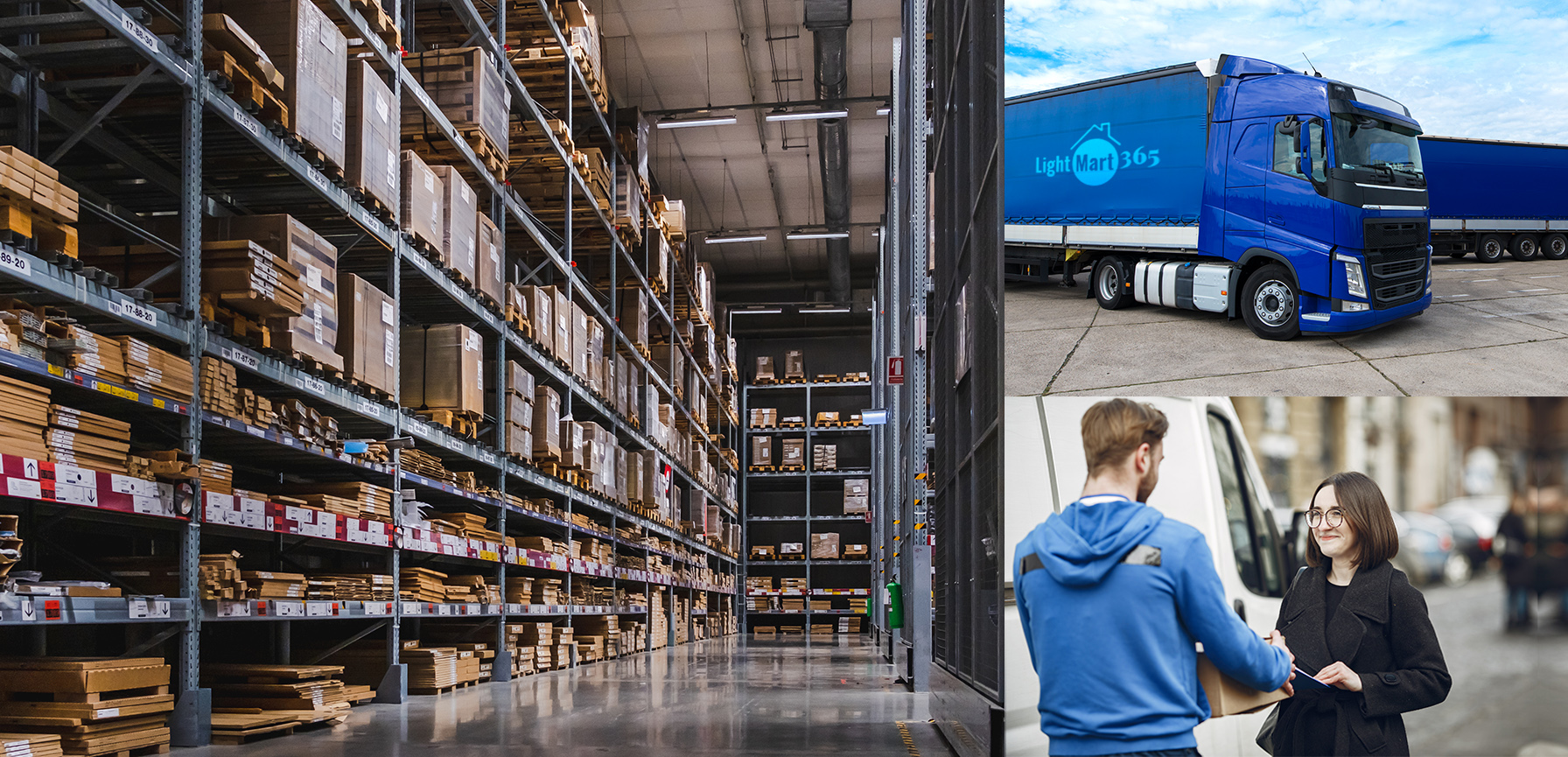 Over the past 4 decades, our founder started with his business as wholesales in commercial lighting and electrical equipment from
its humble beginnings. Being in the industry for the last three decades, we are deeply aware of the business's ropes and intricacies having the vision to illuminate people's lives. With diligence and perseverance, our companies grew to become a wide-reaching & large-scale wholesaler within the Klang Valley, Malaysia.

Having a team of skilled solution-based specialists equipped with up-to-date knowledge of engineering, we successfully extend our services to collaborate with many prominent Malaysian developers. Years of effort and dedication enabled our group of companies to embed our footprints on many marquee projects all over Malaysia. Our products and solutions are popular throughout the country,
and many successful lighting projects are implementing throughout entire Malaysia, including East Malaysia. Over the last 20 years,
we have completed projects ranging from mega shopping malls, hospitals, hotels, high-end residential units, international recreation parks, studios, sports stadiums, hyper-markets, high-profile office towers, retail outlets, bungalows, etc.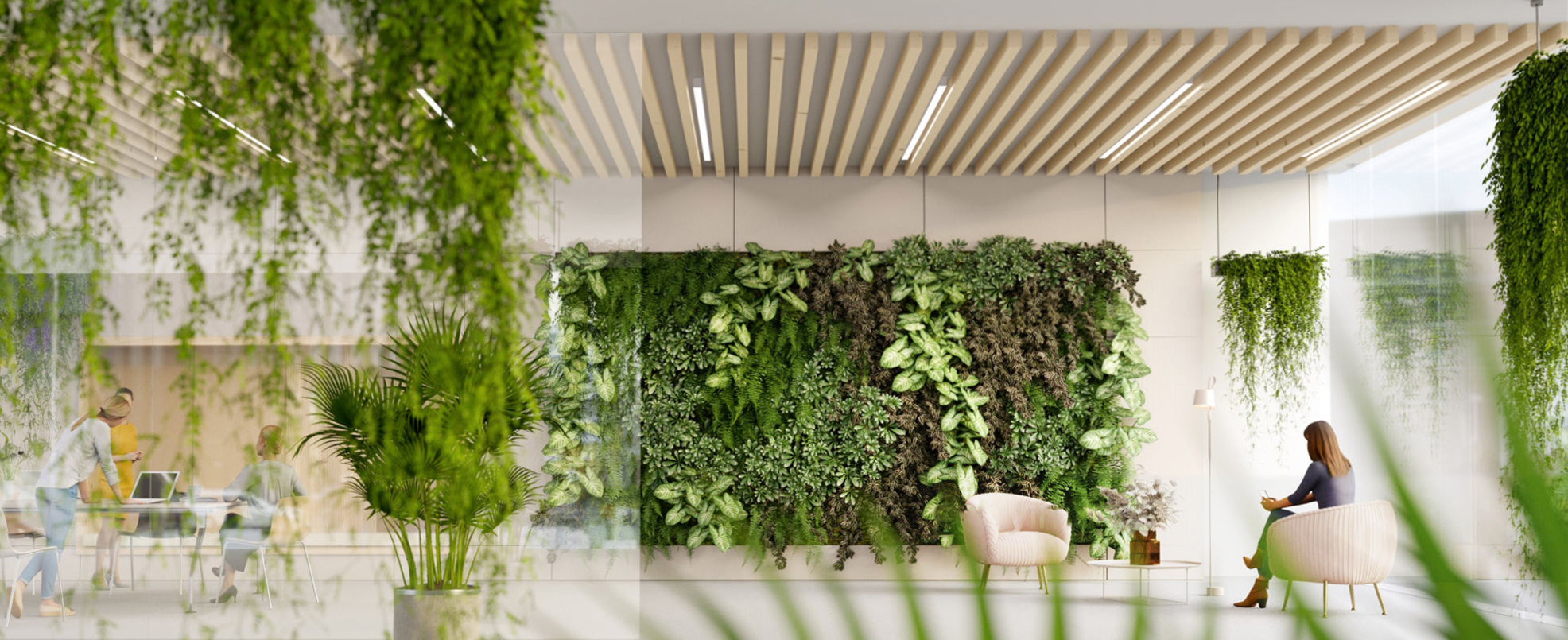 Our mission is to improve the quality of life and bring ease, comfort, and modern living by providing innovative and modernized solutions.