Benefits Of Smart Light System
Written by Lightmart365 • Posted on November 30 2021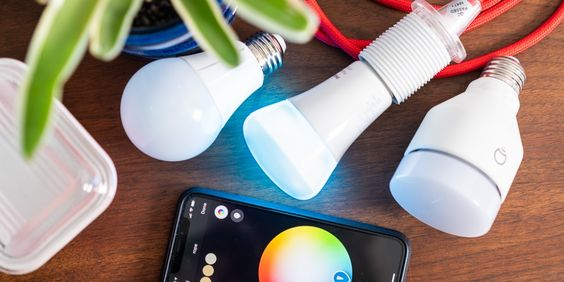 Light is known to be one of the energy consumption materials in the electrical section. Although the energy consumption is low, its long-term usage is another reason it is an energy-saving target despite not being used. So, these Smart Lights aim to save more energy from being consumed unnecessarily.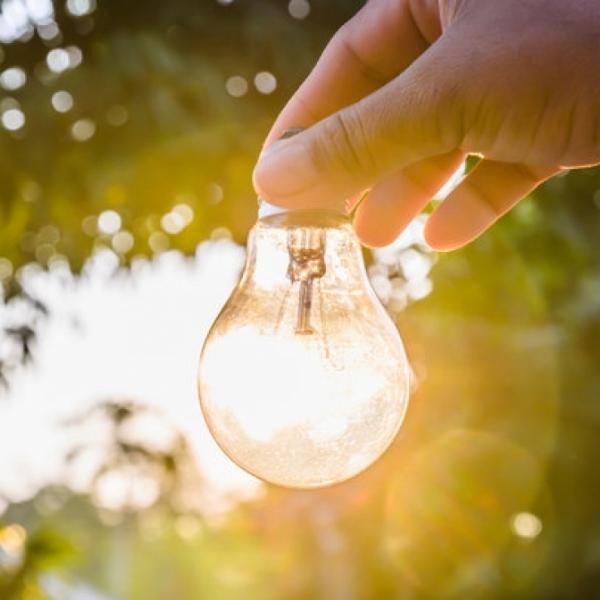 Living Smart with Energy Efficiency
The user could save electricity by decreasing the voltage going through the bulb with just one touch of a button or a word from their voice. With reduced electrical energy being used when needed, the lower the greenhouses gasses and other pollutants emitted into the ozone.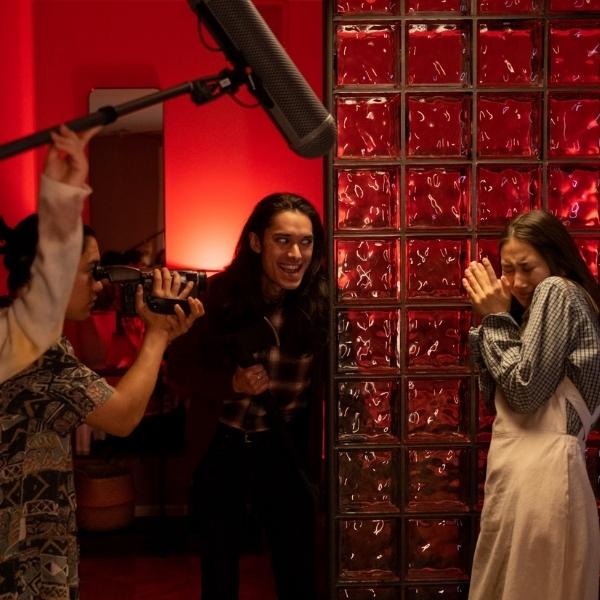 Re-enact A Movie Scene You Always Loved
The lights can dim and change colours with just a button found in the user's device. A change in colour of the surrounding could change and ambience throughout the room. Maybe a bright blue for cinematic mode or a dimmed light orange for a romantic dinner scene. The many adventures you can pretend to have in a room where ambience can change with just a command of a voice.