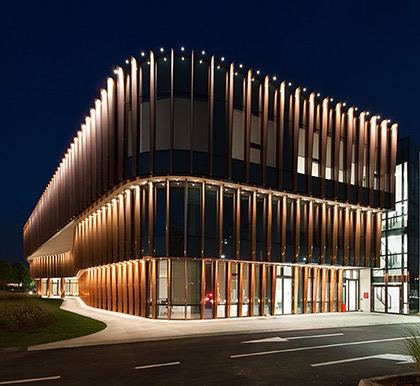 Introduction
Facade Lights are lights that will certainly illuminate your facade, turning a boring building into a real eye-catcher. These lights will highlight the way a building wants to be highlighted, showing off its extraordinary and unique features. Some you may not have seen before. By the usage of facade lighting in buildings, It can create form and character, giving the building its personality, convey messages, communicate emotions, attract attention, and aid orientation.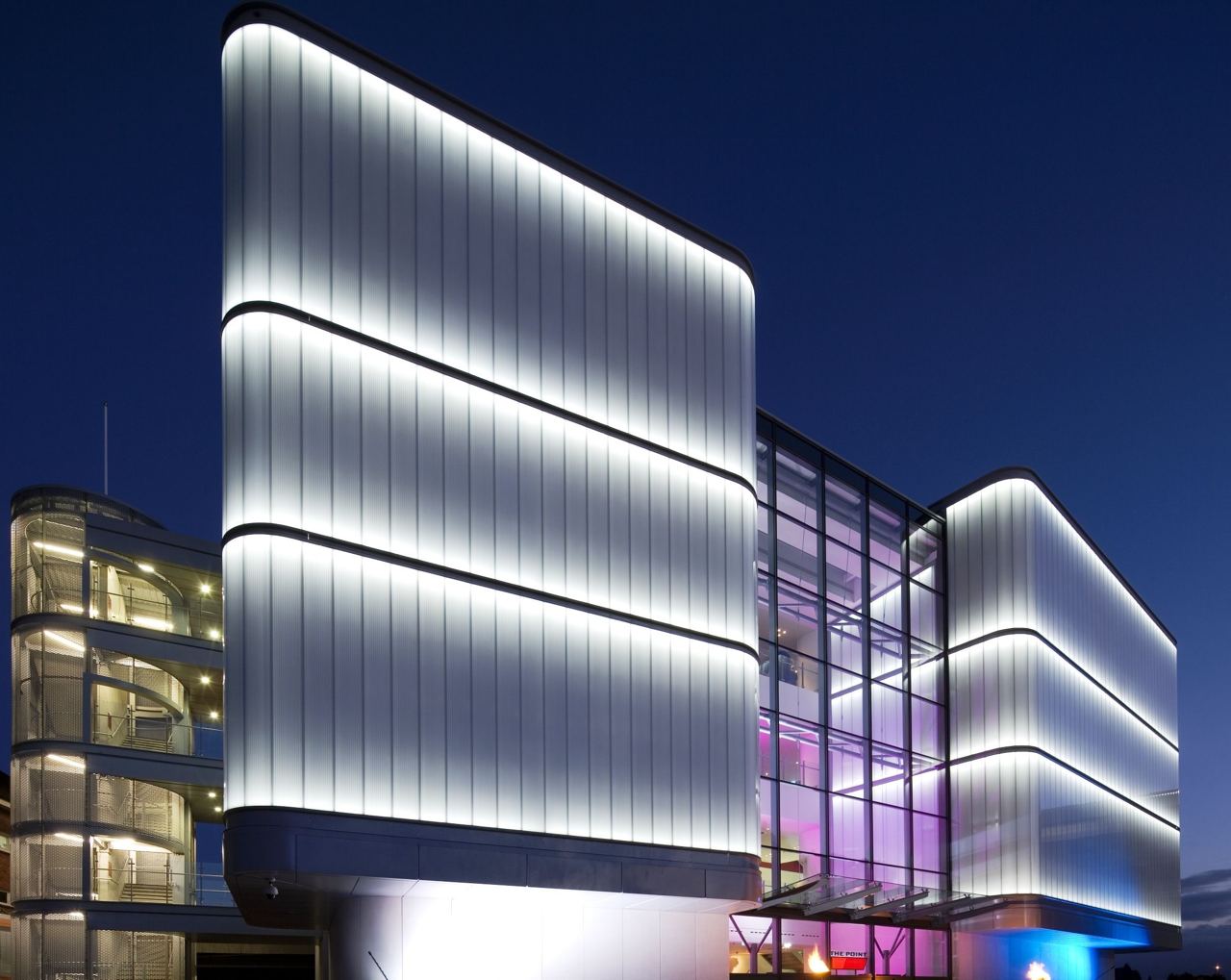 Benefits
Facade lighting enhances the individuality of a building by highlighting the building's delicate and refined minute elements. Once the facade lights are turned on, these characteristics, from the intricately carved walls to the exquisite window sills, will shine out, attracting the attention of visitors.
You can also observe your surroundings easily if you can see whether someone has stopped by the building. This allows you to move around the building while keeping a clear perspective of what's going on. Not to add that these lights deter people who hide in the dark, attempting to avoid bright lights as much as possible in order to avoid being caught.
What To Consider
Facade lights should have a precise IP rating to ensure that they can survive the elements outside. When the lights are IP44, for example, they can be used outside but are not designed to withstand extreme weather conditions such as rain. To keep them safe, some sort of substance would be required. Unlike IP65, these facade lights can resist the elements without the need for additional protection.
To sum up, Facade Lighting is the best option for highlighting your building's delicate and refined minute elements. Not only that, but by installing Facade Lighting, you can add personality to your buildings or home! Facade lights, in general, have a lengthy life cycle and can withstand outside use. Because most facade lighting has a high IP rating, this is the case. Isn't it fantastic? Go give your building some facade lighting now!
Wall & Facade Lighting
SIRIM IWACHI | Flood Light 50W
RM38.90 MYR
SIRIM IWACHI | Flood Light 50W
BS LIGHT | USB Rechargeable & Solar LED Flood Light
RM69.90 MYR
BS LIGHT | USB Rechargeable & Solar LED Flood Light
Can't find the one in your mind?
Contact us now and customize your special lightings with us.