Lights are like the house's clothes, and it creates an impression of the house through the ambience it gives. They also signify portals between the rooms and the house's different worlds. Different people have different ways of designing their lights in their home and sometimes, it awes you. Because the lights also signify the different personalities of different homeowners. But for these homeowners, always have three main types of lighting to focus on: ambient, task, and accent lights.
The different lights that can be used for Ambient Lighting are:
Daylight Lights: they provide lights like the natural lighting from the sun or windows, skylights, lighting tubes, downlights and many more.
Flush Mount: they are lights attached to the ceilings, with some parts sticking out. They are best for illuminating spaces with low ceilings as they give some texture to the ceiling.
Chandelier: they are branching lights with different shapes and decorations.
Pendant: they are lights that hang off your ceiling, usually with a single cord, chain, or metal rod. They are not counted as chandeliers as they only have one bulb.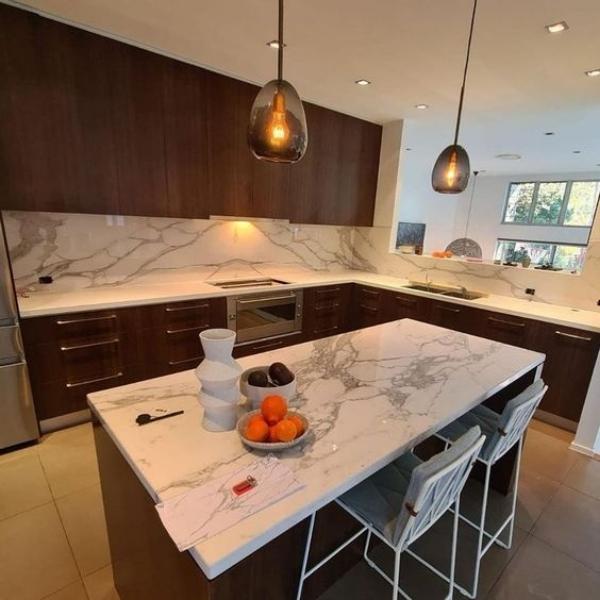 Task Lighting
As soon as you are introduced to the world, you need something to help you. The light that will help you through hard-to-see areas are task lights. It is a specialised light that allows you to see what you are doing, such as the downlight that could be placed under a cabinet to watch what you are doing under the shade created by the cabinets above you, such as chopping vegetables or meat.
Desk/Floor/Table Lamp: they are portable lamps that could be moved to different areas where you would like to place them with uses such as reading or writing.
Under Cabinet: while using kitchen counters, sometimes it is dark due to the cabinets. So, lamps under kitchen cabinets, such as attachable LED lights that are replaceable, can help brighten up the area.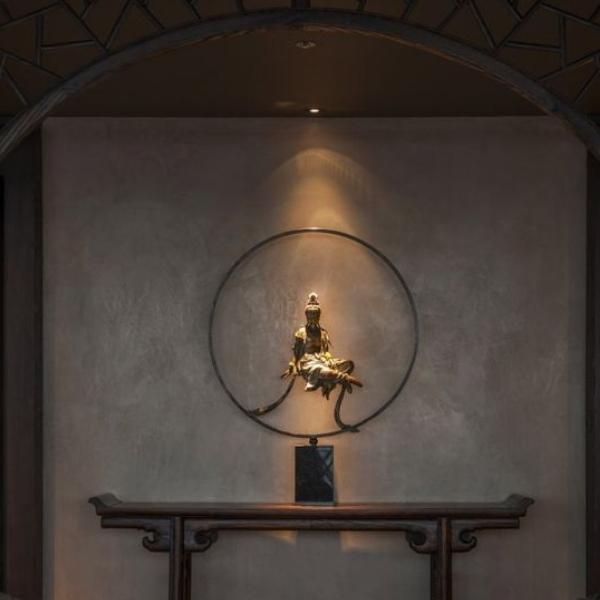 Picture Lights: they could be placed above, below or behind paintings to illuminate the image, expressing its many colours more definitely and making the art stand out.
Track Lights: they are adjustable lights that would be suspended using a track or rail system, allowing the light to be facing where you would like it to be.
Wall Sconces: can occur in an enormous variety of colours and sizes. They tend to feature up and/or downlight. They are also decorative accessories that can catch someone's eye.
With these tips, come the products we recommend in Lightmart365! Come and check out more of our products through this website and maybe you will find the perfect lights to layer in order to match your personality!